Leading the Way
Executive Leadership Team
Louis Borders
Louis is the founder of HDS and was a founder of Borders Books & Music, Synergy Software, and Webvan.
Read more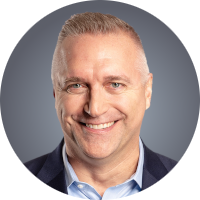 Chris Visnic
Chris brings over 25 years of experience in technology focused executive leadership.
Read more
Mitchell Weiss
Mitchell has over 40 years of robotics leadership, co-authored Industrial Robotics, and holds 25 patents.
Read more
Abhishek Raman
Abhishek is an engineering leader with specialized talent in mathematical modeling.
Read more
Norm Cook
Norm is a talent acquisition leader with over 15 years experience across the eCommerce, Payments, and FinTech sectors.
Read more
May Chinavanichkit
May is a business operations leader with startup experience in both the Food and the Tech industries.
Read more